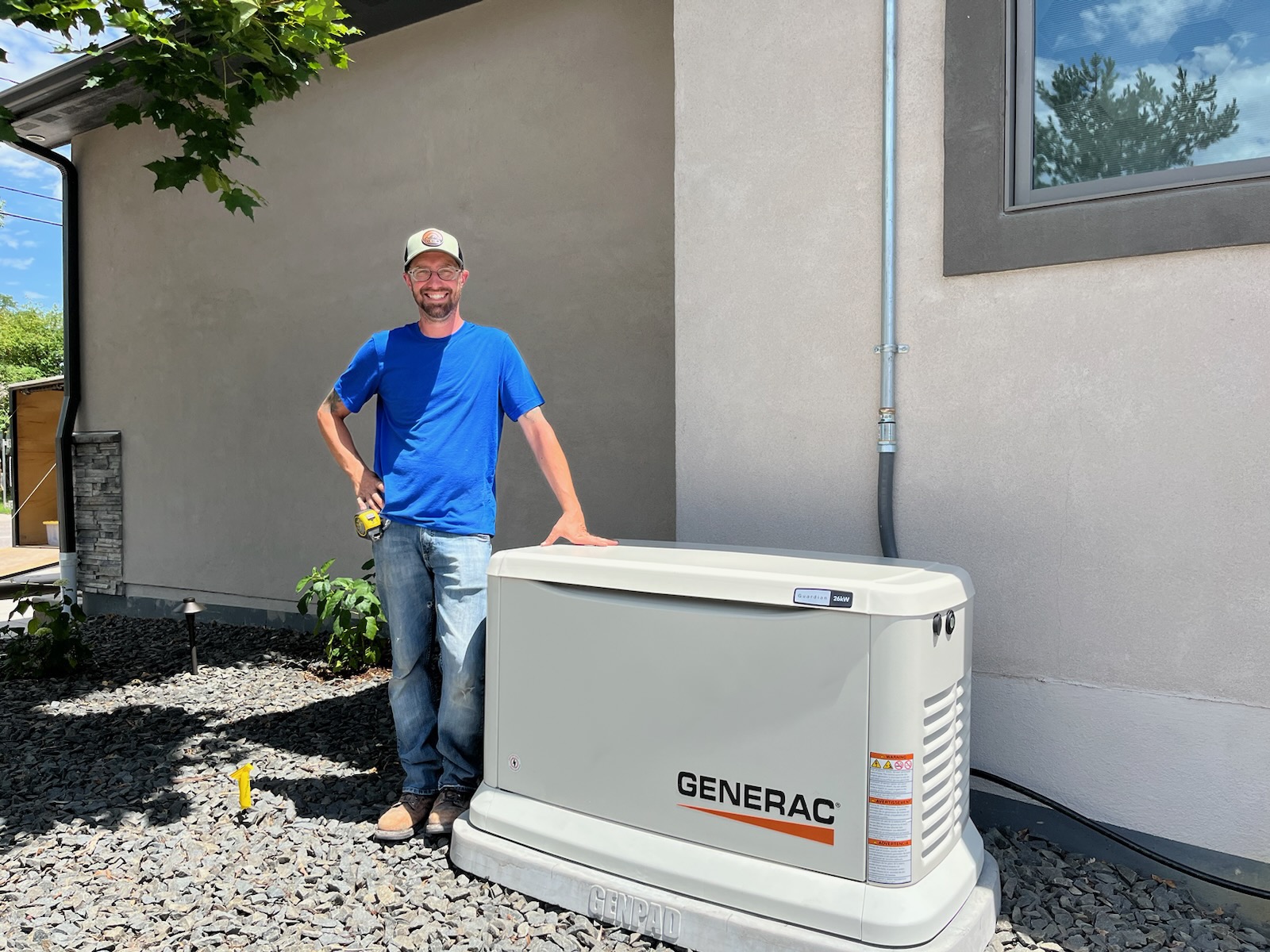 Wagner Electric would like to officially introduce Nick Cigrand. Nick came to us with an extensive background as a service electrician in both residential and commercial. At Wagner Electric, Nick will be leading our Service and Generac Standby Generator Division, along with his team.
Nick comes from Iowa and has a wife and two kids (ages 5 and 6). Outside of being an electrician he enjoys collecting vintage records and repairing vintage stereo equipment and live music. He is excited to explore the natural beauty of Colorado, meeting new people, and looking forward to a more active lifestyle.
Nick says he is excited to expand his knowledge of Generac products and use his experience to help the already great team he sees in place.
We are all excited to build on Nick's skills and warmly welcome him and his family to Northern Colorado and Wagner Electric.