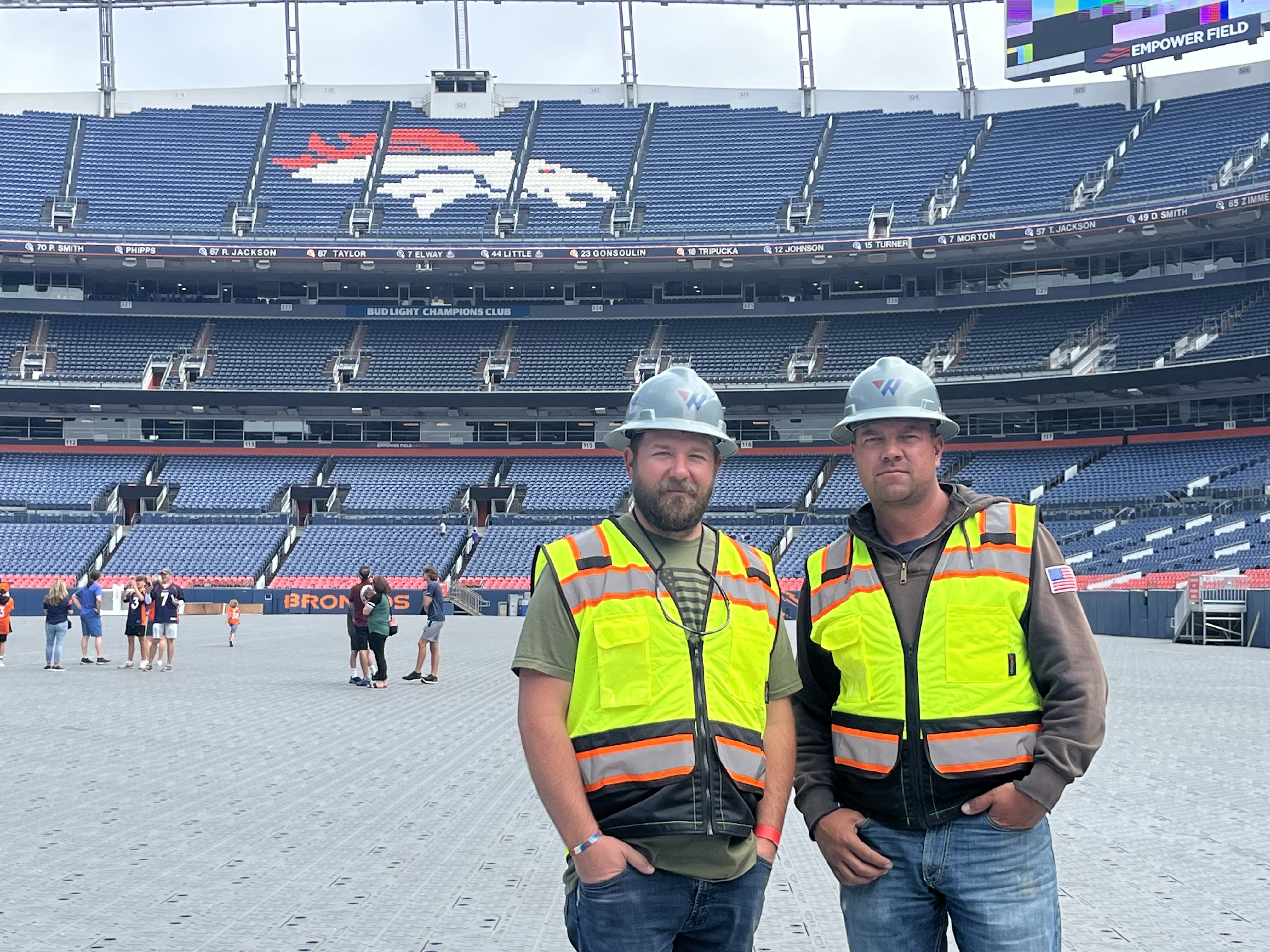 Since 2016, Wagner Electric Company of Greeley, CO, has primarily performed residential electrical work in new construction homes. The goal was to always develop a versatile company with many avenues to grow internally.
Wagner Electric Company would like to officially introduce our growing commercial electrical division and its leader Paul Babcock, VP of Commercial Operations. Paul comes to Wagner Electric Company with 18 years of hands-on and leadership experience in the commercial industry supporting ground-up and remodel projects to include: Kaiser Skyline-Denver, Children's Hospital-Aurora, CU Bioscience 2-Aurora, CU Biotechnologies additon-Boulder, CU Joint Institute for Laboratory Astrophysics-Boulder, Saint Joseph's Hospital-Denver, and Denver Justic Center Courthouse-Denver. Paul provides a visionary mindset and high standards driven by a traditional work ethic allowing him to supersede all expectations.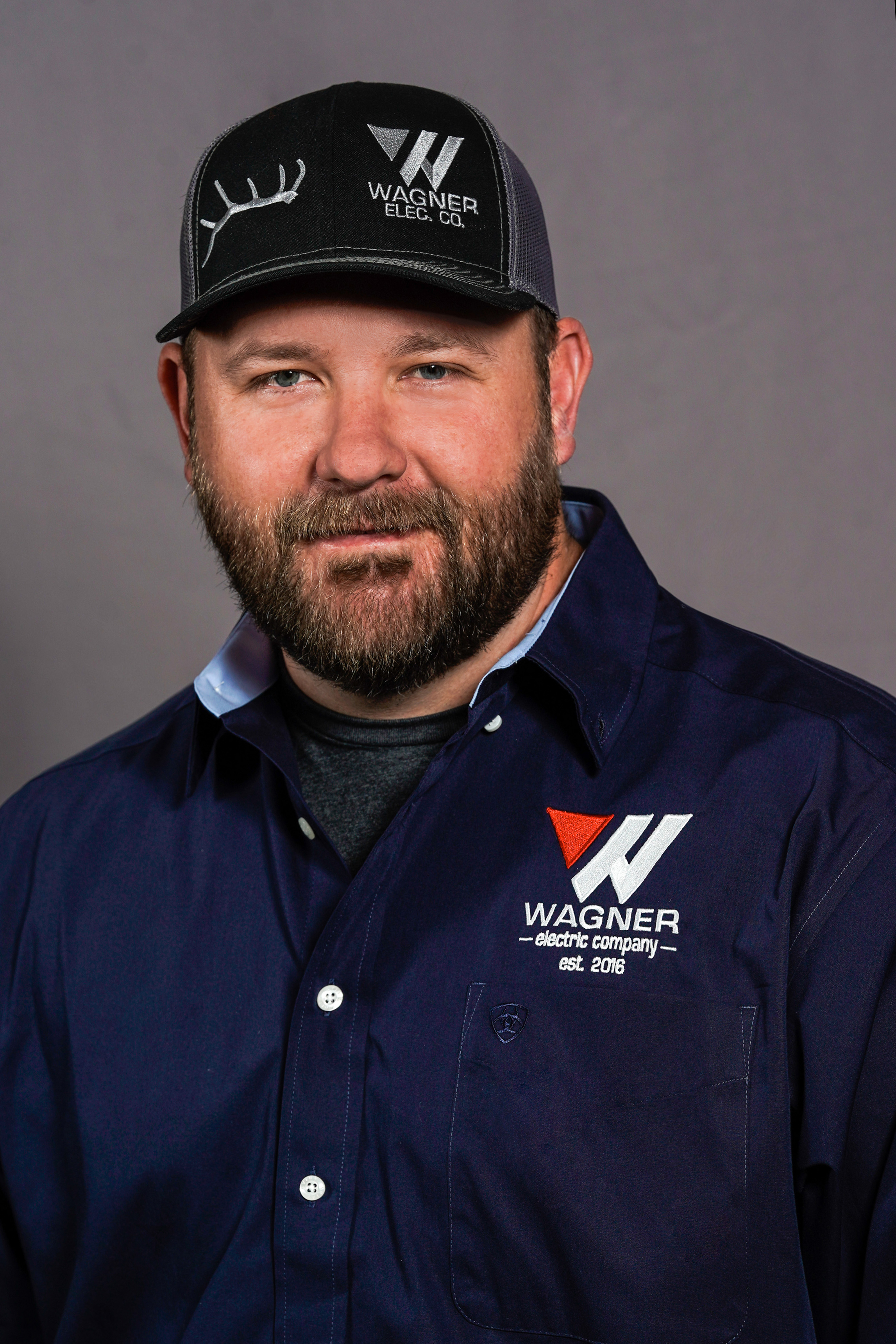 Paul came to Wagner Electric and set lofty goals. After eight months of collaborating with his highly skilled team, we are excited to announce that we are holding true to Wagner Electric's mission and our commercial division is servicing projects to include Colorado School of Mines, Brown hall-Golden; Empower Field Broncos Stadium, Stadium Club; Empower Field Broncos Stadium, Owner's Suite-Denver; Northeastern Junior College, ATC Expansion; Northeastern Junior College, Knowles Hall-Sterling; and Island Finn Poke, Westminster.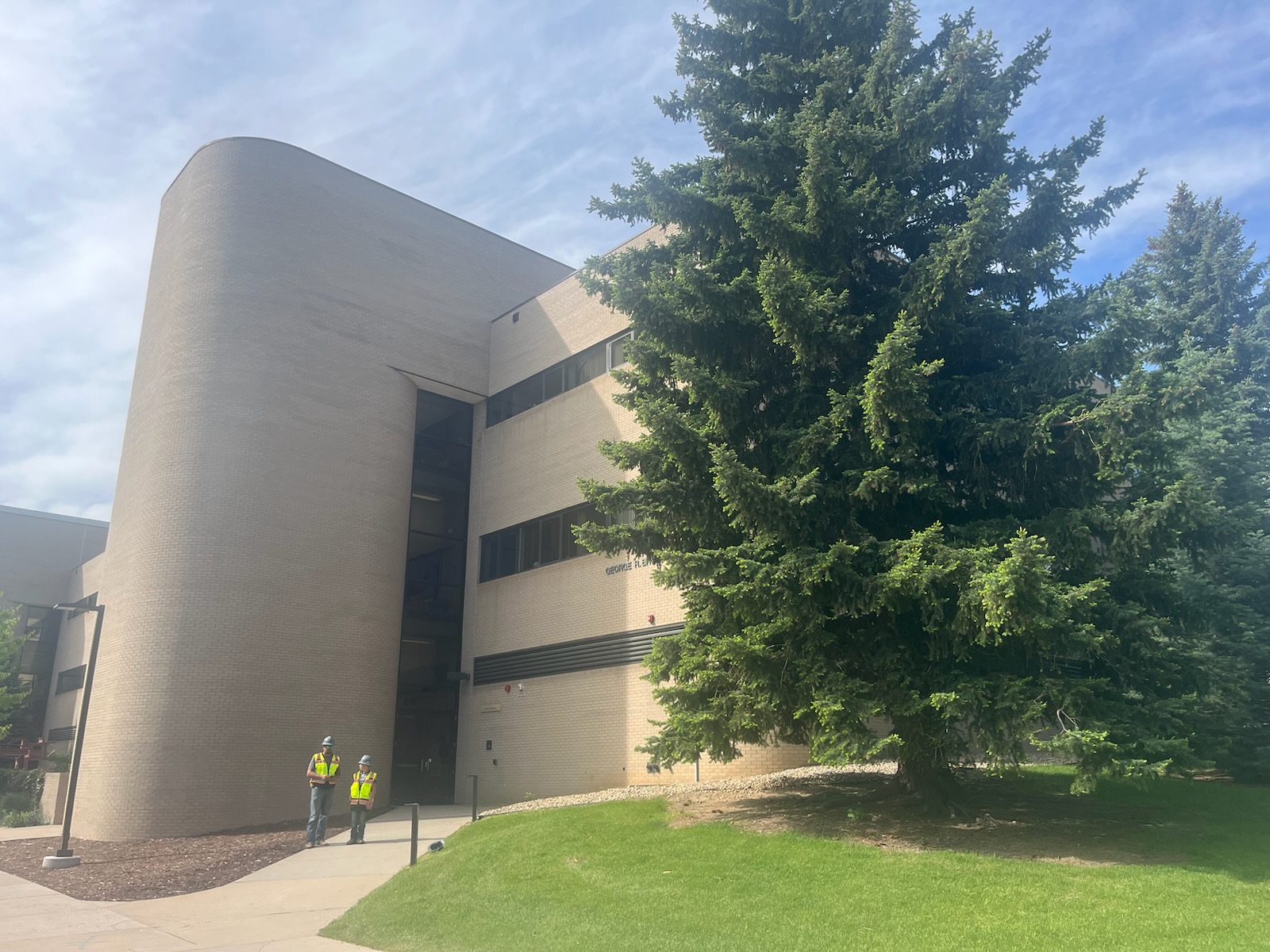 As we head into the second half of 2023, Wagner Electric Company is actively securing other commercial projects to serve communities in Northern Colorado. We look forward to the growth that will come and continued opportunity for our team.
If you are interested in speaking to Wagner Electric Company about a commercial project, please contact us by email or call us at 970-800-3693.